We provide a complete solution for ducted ventilation systems. From initial surveys and designs, through to manufacture and installation.
Our projects span diverse sectors as we collaborate with architects, construction specialists, contractors, developers and interior designers, as well as directly with end user clients.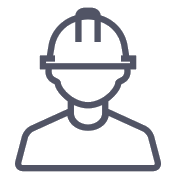 Site Surveys
At the outset of a project we can undertake a complete site survey to produce method statements, risk assessments, evaluations of existing systems and equipment schedules.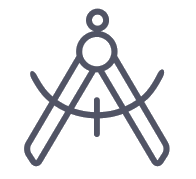 System Design
Our detailed system designs provide clear specifications for every aspect of a project. We can also provide feasibility studies and information to support planning applications.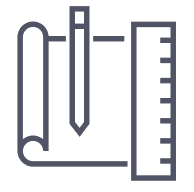 CAD
Using the latest Autodesk Building Design Suite (AutoCAD and Revit) we create 2D and 3D designs in house to share our concepts clearly with clients. Combined with 2D fabrication and installation drawings, as well as schedules- we can plan accurately for a successful project.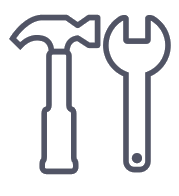 Manufacture and Fabrication
We manufacture complete systems using both rectangular, circular and oval ductwork, to low, medium and high pressure specifications. Our site operatives have a high level of expertise in light gauge steelwork and custom sheet metal fabrications, as well as in special paint finishes such as powder coating, wet spray and etch priming. Where required, we can also provide specially fabricated ductwork, such as stainless steel, uPVC and polypropylene, as well as specialised components and assemblies such as acoustic housings and mixing boxes.
Our systems meet industry standards including BESA DW/144 and DW/172 specifications, and can provide fire rating to BS 476 part 24 for stability, integrity and insulation.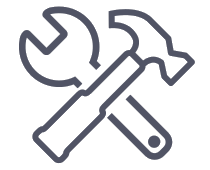 Installation
Our experienced installation team all hold current CSCS, PASMA and IPAF certifications, with senior fitters and management also having SSSTS and SMSTS training. Our service includes all equipment and ancillaries, as well as thermal and acoustic insulation.
Airflow Testing and Balancing
We have a range of fully calibrated test equipment (including manometers, anemometers and balometers), so can test and balance system airflows and pressures. From our tests, we produce a complete report including system schematics.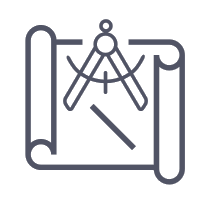 System Operation
We provide detailed support for operating a completed system. This includes operation and maintenance manuals, equipment schedules, full schematic drawings and system demonstrations where required.